A technology-driven business developer with a track record for executing strategies that deliver success.
Drawing on 10 years experience from academia to start-up development and creative roles at a senior level in large multinational, Fortune500 companies, I am focused and determined to celebrate the success of my clients and the projects I work on.
Engaging in sustainable value creation from root level through to deployment and after-sales, I have the proven ability to accelerate business growth through strategies infused with positive user experiences and interface designs.
About me
I'm a family man. Proud husband and father. Originally from Dublin, live in Meath. I'm the Development Manager for Hawkeye's EMEA Production team. I hold an MSc. in Digital Games from Dublin Institute of Technology and worked on award-winning campaigns with both RR Donnelley and Epsilon.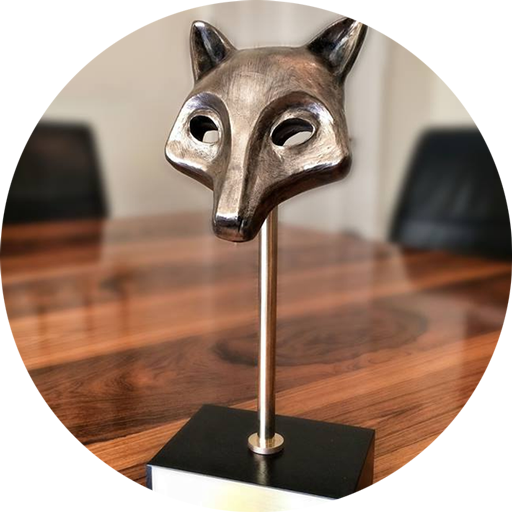 What I do
As a Development Manager, I lead the production arm of EMEA Dev & QA pipeline. Working on solutions for websites, emails, apps, games, social media campaigns etc; taking advantage of my creative skills in HTML, CSS, Photoshop, InDesign, Illustrator, Mobile Game/App Development, LUA programming – among many others.
Work and Education
I studied design and development with a focus on Computer Game Design and Story Development at the University of East London. Following my undergraduate degree, I returned to Ireland to study an MSc in Digital Games at DIT. As my time in academia came to a close I established the independent game and app development studio: Pixel Wolf Studios, in Dublin and focused my efforts on mobile games/app development. Following this, I continued my journey as a creative digital designer with RRD before taking up the post of Digital Lead in Epsilon, and then into Development Manager (at Hawkeye).
Hawkeye (formerly Epsilon) Development Manager · 2018 – Present Day
Epsilon Digital Design Lead · 2015 – 2018
RRD Creative Creative/Digital Designer · 2013 – 2015
Midas Select Owner · 2011 – Present Day

MSc. Digital Games Dublin Institute of Technology · Class of 2012
BA. Computer Game Design University of East London · Class of 2008
Say Hello!