This page details some of the brand I have worked with in my career so far. For a more up-to-date list of experiences and brands I currently work with in my role at Epsilon, please do get in touch.

Pharmaher is a pharmaceutical distribution company in Ireland and the UK.
I worked closely with the owners of the company building their online presence and developing their catalogue website.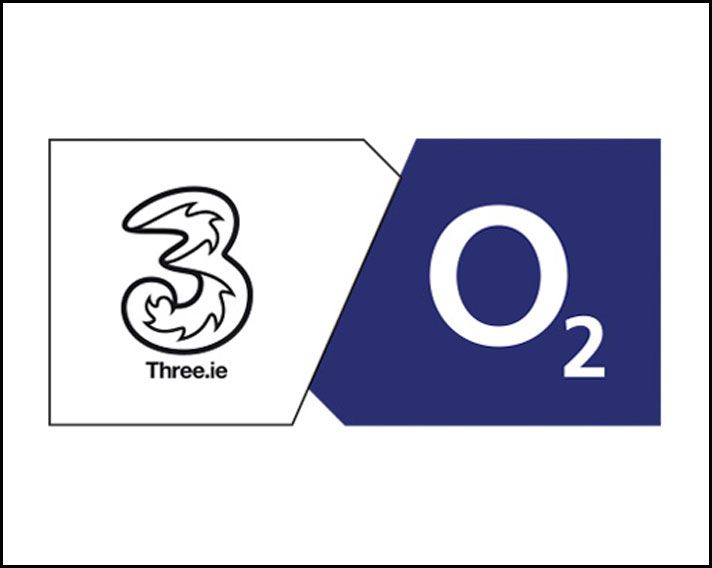 Three and O2 Ireland are telephone network service providers operating in Ireland.
I have worked on a wide range of collateral for O2 Ireland with some cross over to Three during their merge as well as the 48 Network and the international Telefonica company. Projects I've worked on include both Above and Below-the-Line collateral such as email campaigns, outdoor advertising, in-store marketing, DMs and other printed media to name just a few.
KBC is an Irish bank providing a complete range of banking services in Ireland.
I have worked on the design and development of a range of internal and external email collateral as well as post-production on internal video advertising.
Young Nails are a global beauty and cosmetics retailer and educator.
In 2014 I ran a digital business campaign and launched a new e-commerce website for Young Nails Ireland along side a range of subscriber emails which saw a direct increase of revenue intake (+323% – YOY) through the new website. I am running a similar campaign for Young Nails Northern Ireland.
Martin Gear Jewellers is a Professional Diamond Setter and Jewellery Designer with a boutique store in Dublin city.
I worked with Martin for over 2 years, taking his online presence from a single webpage to a multi-site online jewellery catalogue and shopping experience.
Brave Media, based in Dublin's Guinness Enterprise Center, offer Digital Marketing Solutions and Services.
I worked directly with the team at Brave Media and their clients on high-end, e-commerce website development.
Monster Entertainment is an international distribution company, financing and distributing television series worldwide, in over 200 countries.
I was commissioned with Monster Entertainment in Designing and Developing an iPad/Tablet app to tie in with their globally distributed cartoon production series, I'm a Creepy Crawly.
LetsHost (Digital Media Internet Services Ltd) is a domain registration and cloud based hosting services provider.
I worked with LetsHost in Designing, Developing and maintaining a series of company based websites as well as client side websites.
Whackala is an award winning film production and animation company based in Dublin, Ireland.
I worked with Whackala in Designing and Developing an iOS mobile app for an upcoming project.
Trendy Nail Wraps offers a range of cosmetic and accessory products in the fashion industry.
I worked closely with the Marketing Management and Trendy Nail Wraps' owners to rebrand the company and design new product packaging, advertising campaigns, trade show paraphernalia, social media promotional materials etc.